Blue Yonder Design is a full service design studio that specializes in blog design and small business websites.
We believe in beautiful design.
Every website should reflect the personality and individual identity of its owners.
We believe in design for all.
Design and style for your website should be affordable. A functional, well-designed and beautiful site should be available to everyone!
We believe in easily managed content.
A website or blog should get a message to its viewers… through easily managed content and a unique design.
We believe in love.
We love website and blog design and love working with our clients. Be sure to check out our design portfolio for examples of what we can do for your website.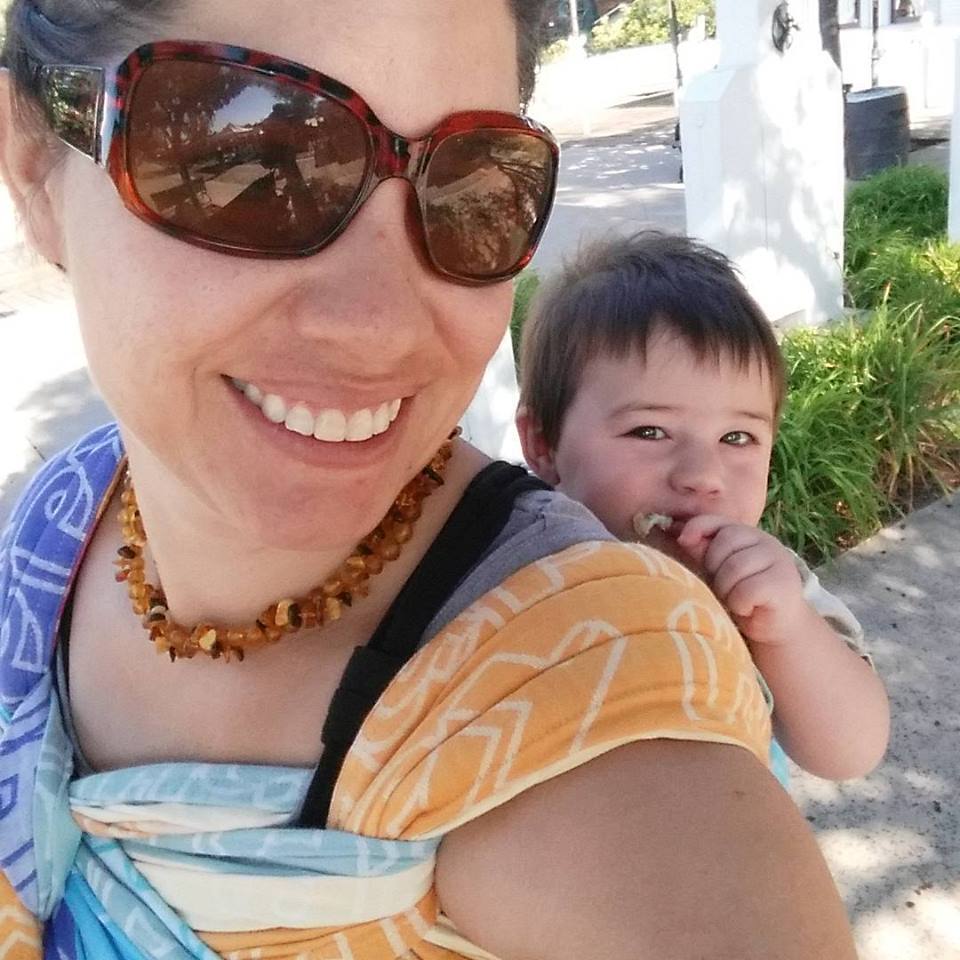 My name is Jen and I love blog and website design.
For the last fifteen years I have worked with web design and customization. In my designs I use my own hand drawn illustrations, modified istock pictures and illustrations, as well as my own photography. My husband and I love to travel and so I am lucky enough to have pictures from all over the world to choose from.
I am very familiar and work extensively with ecommerce development platforms such as WooCommerce, Big Commerce and Shopify. I love WordPress and highly recommend it as a CMS whether you have a small blog or a large website.
I also LOVE working with my clients. It is the highlight of my day when I am able to work with a client to produce a design that is truly them.
You might be wondering "Why Blue Yonder Design?" Well, my husband and I love aviation and used to own a small flight school.  The term "Blue Yonder" refers to the "Wild Blue Yonder"… the sky. It is what we love and where we feel comfortable :)
Website Design & Development
We offer many options for website design. Whether you are looking for a stand out design for your business or a custom ecommerce site to sell 1 or 10,000 products, we can help you get what you are after.
Blog Design
Whether you are just starting out or want to take your blog to the next level, we can help. Have questions about Blogger vs WordPress? Want to make the switch to a self-hosted blog? Just want to give your blog a facelift? Let us help!
Site Maintenance
Maintaining your website/blog (while still posting several times a week) is very time consuming but definitely necessary. Let Blue Yonder Design maintain your blog or website for you!
Marketing & Materials
We offer print and logo design, business identity development, search engine optimization and submission, and promotional/ marketing products.
To give us a better idea of what you are looking for, please Email us for a customized price quote or more information about how Blue Yonder Design can get you the look you want!